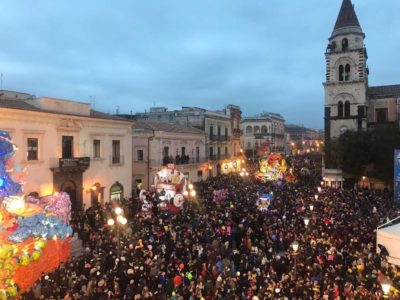 Considered the "most beautiful of Sicily" the Carnival of Acireale is an ancient event dating back to 1500.
It takes place in the historical center..
.
Continue Reading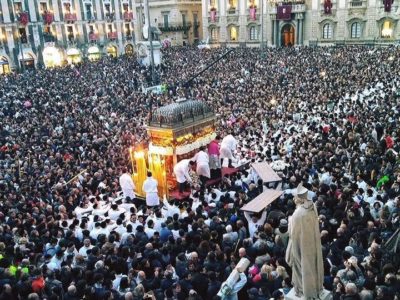 The feast of St. Agatha is the most important religious festival in the city of Catania.
It is celebrated in honor of the patron saint..
.
Continue Reading