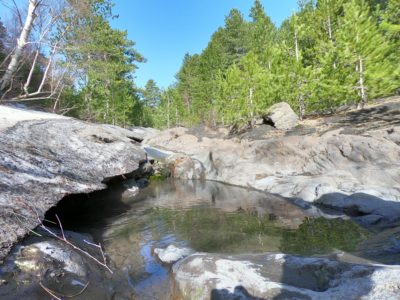 The volcano Etna is not just black lava rock. In this article I want to talk about the Sciambro Creek. Sicilians call the Etna volcano...
Continue Reading
Each trip can turn into an adventure, it is enough that you have the opportunity. Homeholidayvillamaria, today it's name is  B&B Villa Maria, has a privileged location as...
Continue Reading
Una piscina ad acqua salata, posta nel giardino segreto, vi darà ristoro dal caldo. Il solarium, dotato di sdraio, vi consentirà di prendere il sole...
Continue Reading