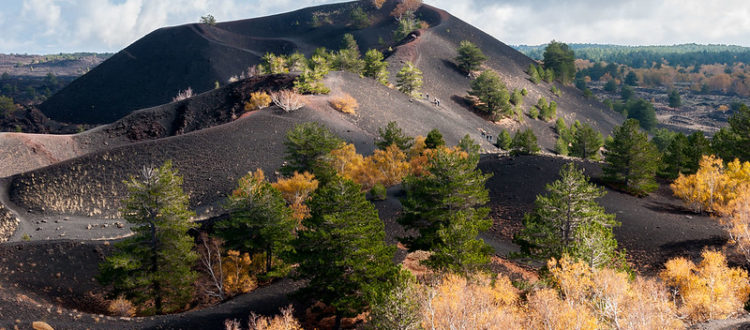 Excursion to the Sartorius Mountains on the north side of Etna
An excursion to Etna, one of the symbolic places of Sicily, it's always a good idea. With his 3357 meters high, it is the most active volcano in Europe and offers unique sceneries and landscapes. Posted in 2013 among the assets considered a Unesco World Heritage Site, Etna is able to hypnotize its visitors both during the day, with breathtaking views, than at night, when lava fountains emerge from the crater of the volcano that light up the darkness in red. Today we recommend an excursion to the Sartorius Mountains, on the north side of Etna.

MONTI SARTORIUS
The excursion to the Sartorius Mountains, on the north side of Etna, it is among the most renowned. These are ancient craters, which date back to 1865, formed following an eruption. They are named after the German Sartorius Von Waltershausen, one of the first scientists to classify them. Reachable from Rifugio Citelli, where you can leave your car and also take a break among the numerous picnic areas in the area, undoubtedly represent one of the most fascinating destinations.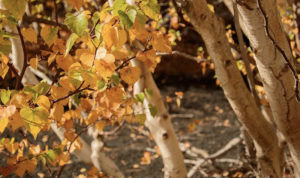 The excursion, which has a length of about four kilometers there and back, presents medium-low difficulties and is therefore also suitable for families with children. Characterizing this area is the presence of a wonderful birch forest, the highest in Europe. The show, once you get to the craters, it is truly breathtaking. From the top, indeed, you can admire, on one side, an extraordinary view of Mount Frumento delle Concazze e, on the other, a breathtaking view of the entire coast of Taormina and the Peloritani mountains.
RECOMMENDATIONS ABOUT ETNA
It is always advisable to be guided on Etna by an expert guide to move in maximum safety and avoid possible inconveniences. It is recommended to always wear comfortable shoes and to cover up since at high altitudes, not only in winter, snow can also be found.
Gives Villa Maria you will reach in 30/40 minutes drive to Rifugio Citelli on Mount Etna and from there continue on foot or off-road to the Sartorius Mountains.