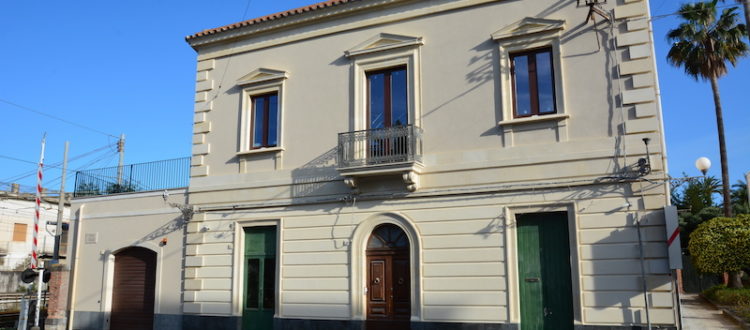 Sicily from today in the yellow zone, the rules remain unchanged
From today also Sicily officially enters the yellow zone, but the rules remain unchanged. In fact, no overturning of the rules adopted up to now is envisaged. In fact, the obligation to use the mask even outdoors has already been in force for weeks. The provision, Moreover, it has already been extended by the government to the entire peninsula, at least until Epiphany. Despite the color change, so, it will not be necessary to change any habits. It will only be necessary to be more careful to avoid the uncontrolled spread of the Omicron variant of Covid and avoid further restrictions..
MOVEMENTS
No limits in the movements between municipalities and regions. Neither is the use of self-certification required, nor a curfew.
MASKS
In the yellow zone, the use of the mask is mandatory even outdoors, even in the absence of gatherings. In fact, there is no real change in Sicily since the Region had already introduced its use at the beginning of December.
RESTAURANTS, BARS AND SHOPS
In the yellow zone, no restrictions or closures are foreseen for bars and restaurants. Same thing for the shops, that remain open, even within shopping centers, without restrictions on timetables.
ACCOMMODATION ACTIVITIES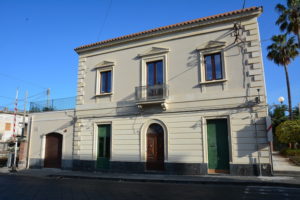 Everything remains unchanged, despite the entry of Sicily into the yellow zone, also for hotels, b&b and accommodation facilities in general. They are not foreseen, indeed, some limitations or restrictions. From us, a Villa Maria, you will always find maximum attention and respect for health protocols. Our staff is always equipped with a mask and our rooms and common areas are constantly sanitized, so that you can spend a stay in complete safety.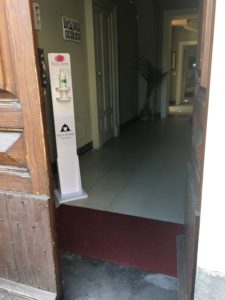 SUPER GREEN PASS
From 10 January, But, new restrictions are coming for those who are not vaccinated. For the latter, indeed, not only means of transport will become off limits (trains, bus, metro, planes), the fairs and hotels but also bars and restaurants, outdoors and indoors, and ski resorts.